Category Archives: Downloads
PDF: Triptonites Logo 2 Colour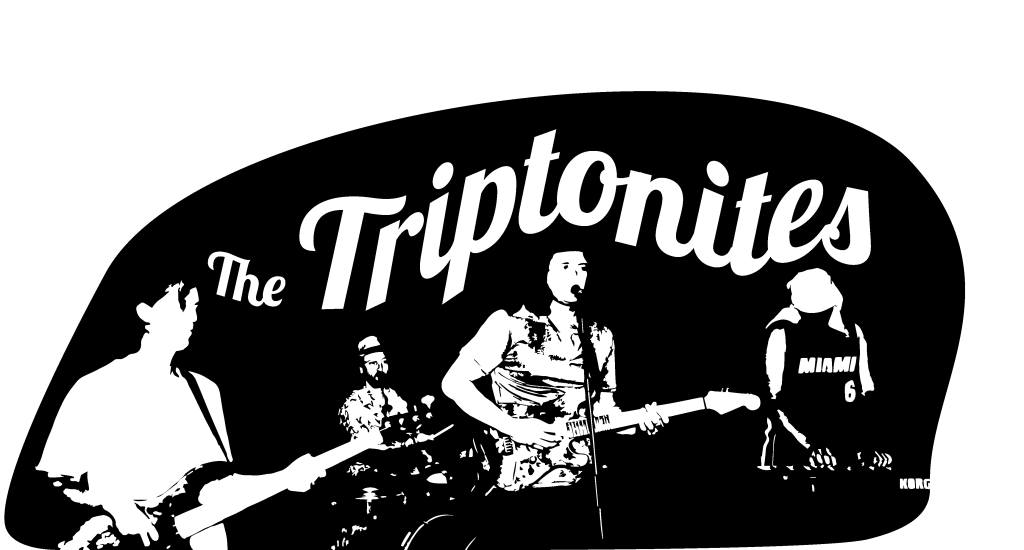 Thanks for everybody who came to our last show at The Empire – it was mad! So good that we blew the fuse on my speaker!
Our debut EP The Triptonites EP is now hosted on Soundcloud, and will be released worldwide on iTunes, Spotify, Rdio, Google Play,  Amazon, Shazam, Youtube Music Key if for some awesome reason you feel like paying us for it! 🙂

Do a remix of Tripping Out In Mexico and send it in to us on  tom@triptonites.com we'd be stoked to hear it!
601 MB Zip File: Tripping Out In Mexico Stems.zip
Contains: (all files 96 Khz 24-bit AIF)
5 x Stereo AIF format audio files (drums, keys, gats, vox, fx)
2 x Mono AIF format audio files (bass gat, click)
1 x Stereo Reference Mix (in AIF and MP3 formats)
1 x Logic Session File to tie it together (shown below)